Today, we're taking a look at the immorality and the dysfunctional degenerates that are "Dog People" to prove why they are Arguably the Worst. We will look at three major points to make our case; dog people dress to match their dogs outfits, dog people lack human empathy, and finally, dog people think that dogs are their actual children.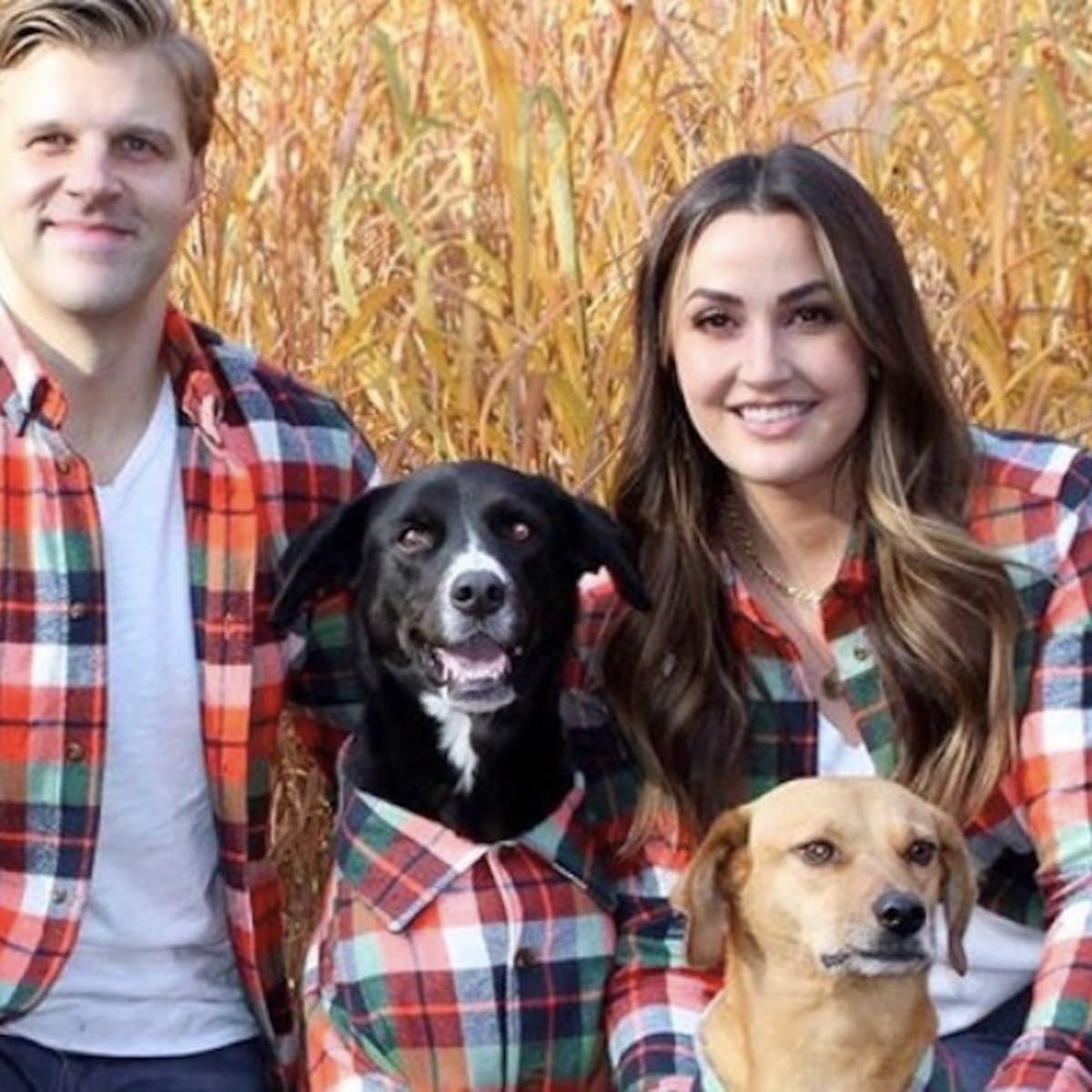 First, we take a look at the dog owners that dress like their owners. Allow us the courtesy of introducing exhibit A: as seen above. Look at this monstrosity in all of it's glory. Dogs, owners, all dressed in flannels. If this was a picture taken in the 90's one could only assume that it was from a movie that might have been named "Honey, I turned the kids into canines." Only in today's age do people see something like this and not hesitate or even question exactly, what the hell is going on here?
Second, dog people lack human empathy and compassion. A dog owner would rather spend 10 dollars on a dog treat from shake shack, over giving a dollar the homeless. They would rather see dogs rule the world then be surrounded by humanity. How deeply disturbed do you have to be as an individual in order to look at homeless person and not think anything. However, say that homeless person were to have a dog, these dog people will dig deep because it's "unfair to put a dog in that situation". These points have led me to one conclusion, dog people are dog supremacists.
Thirdly, the situation with dog people is so bad that they are convinced that their dogs ARE their human children! I mean what is that? They dress them up in matching outfits and they throw birthday parties for them. Hell, I 've even been to a bachelorette party for a dog because the parents caught them humping. This brings a new definition to shot gun wedding and no I'm not talking about a literal gun I'm talking about dog owners coming together to shot gun a beer while they watch their dogs sniff each other's butts. I think it's safe to say that we are on the worst alternate timeline at this point because there is an 8 out of 10 chance a video of a dog wedding goes viral over this post.
In conclusion, we may be outnumbered on the internet, or at a park early on a Saturday morning but around a dinner table playing fun adult drinking games with our friends, maybe we stand a chance to say "NO! Bad Dog People!" and rub their noses in their own shit. We can take a stand against dog supremacy because we all know that these people don't give a damn about anyone other than themselves and their dogs. This is why dog people are Arguably the Worst
Do you have anything to add about dog people? Comment to let us know what angles we missed.